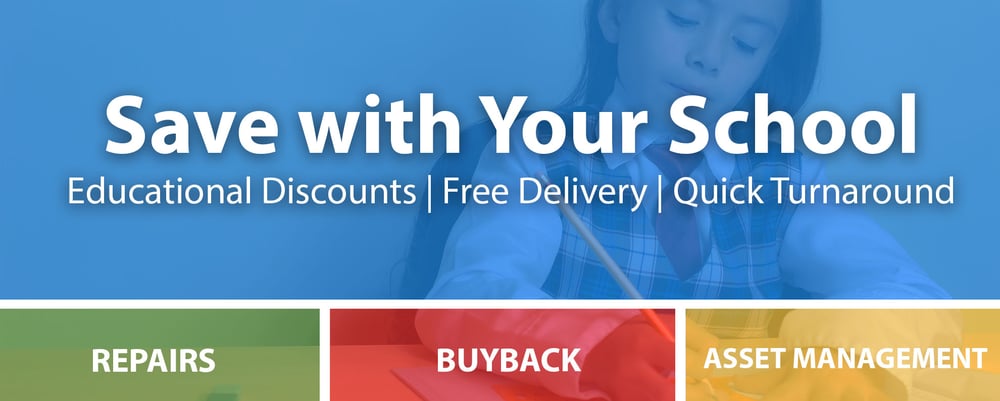 Our mission is to help school districts overcome obstacles by empowering self-repair. We understand the importance of having technology back in your hands as soon as possible. Which is why we focus on supplying high quality replacement parts in a fast and cost effective manner. Our goal is not only to help districts save time and money, but to allow your EdTech program to excel by keeping your devices operational throughout the year.
With our expertise and global resources, ChromebookParts.com is able to offer our education customers specialized discounts on replacement parts keeping the cost of ownership low. This results in less money spent per device, and less electronic waste.
Here's why we would be a great partner for your school:
Competitive 120-day parts warranty
POs accepted on all education orders
Educational discounts
One of the nation's largest parts inventories
Experienced team with support that genuinely cares about your experience
We also offer mail-in depot repair services and with one of the largest Chromebook parts inventories in the nation, our parts availability and turnaround times are second to none. We take pride in helping over 4,000 school districts across the country with their device management and are excited to be your Chromebook life cycle partner.