Minnesota Fast 50 Awards
ChromebookParts has been an honored winner of the Minneapolis/St. Paul Fast 50 award over the past 4 years
What is Fast 50?
Every year over the past 25 years the Minneapolis/St. Paul Business Journal honors 50 private companies in the area that show promise through their growth.
This award is beyond an honor for the companies awarded for their hard work and gives the opportunity for those companies to share what they have found in their success and promote the hard work they've put in.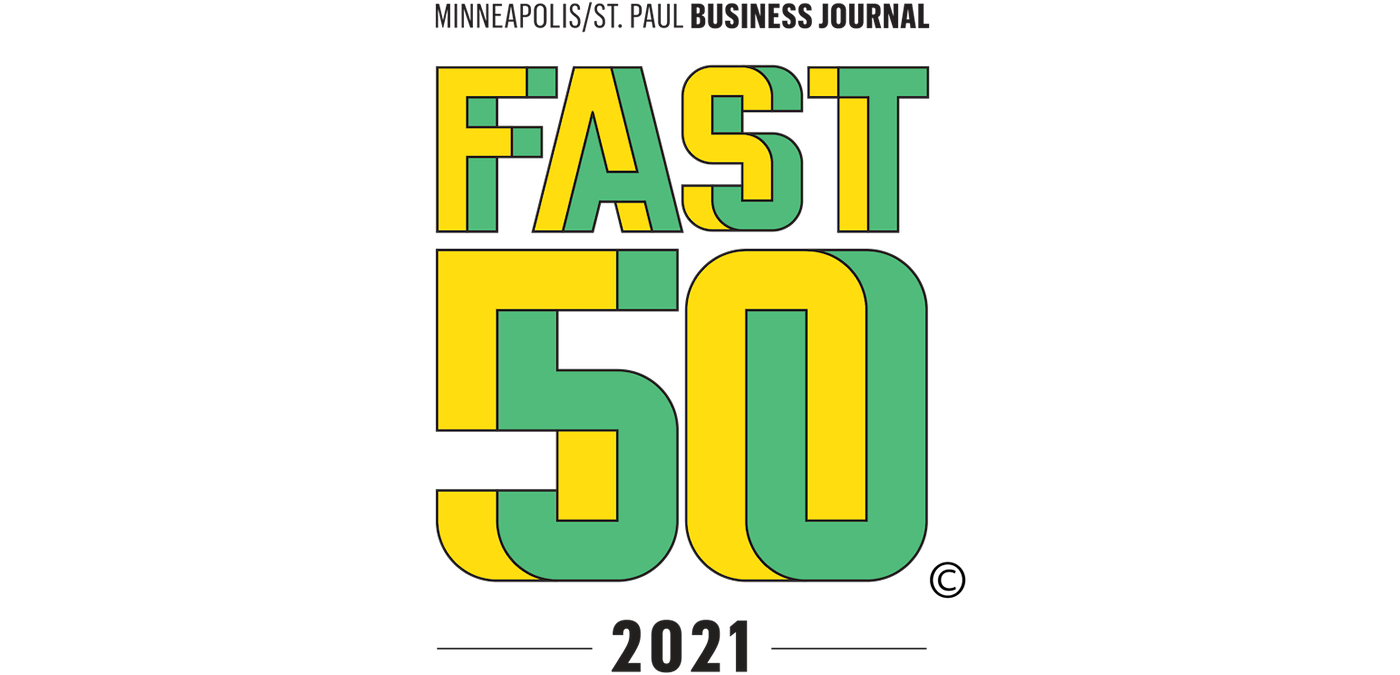 Our Experience
For the 4th year in a row, ChromebookParts.com recently stood out from other businesses as we jumped up the Fast 50 List from No. 27 in 2020 to No. 11 in 2021 due to revenue growth of 141.06% since 2018! Thanks to YOU, your loyalty and trust to make this happen. We could not have done this without you!
The first time we made the list, there was much cheering, celebrating and maybe even some pinching each other to make sure it was real. It was an incredible honor to make the list. Since then, year after year we continue to feel pride each time we get this news. Each year the celebrations become larger and more special as our team grows and evolves. This last year was extra special, being able to celebrate in person once again.
Since our beginning and for 8 years now, we've demonstrated that we are a trustable company that was born to stay in the market, now we are no longer a startup.
So why do we still care about making these lists?
The answer is simple; these awards matter to us because they show that we are staying true to our core values at ChromebookParts.com, core values summed up in four simple phrases:
1. Be like Gandhi
It is important that we care about the problems we solve, and the people we collaborate with on them. We strive to be empathetic and open to others points of view at all times.
2. To inifinity and beyond
We go above and beyond in the face of adversity. We help others and are willing to roll up our sleeves. We read, we learn, we strive to constantly improve. We are problem solvers. We are DOers.
3. Your fly is down
Honesty is the best policy. We want to build trust with candor, and tact. We avoid public embarrassment and choose our words wisely.
4. No lemons, just lemonade
When life throws you a lemon, turn it into lemonade. Stay positive and optimistic no matter what. Every problem is an opportunity.
Thank you
The MN Fast 50 award is given to privately held companies that achieve high revenue growth. This award tells a story of how ChromebookParts.com has achieved sustainable growth in a way that has allowed us not only to scale our business to help more schools make an impact, but also has allowed us to make an impact in our community by putting people before profit.
So, that's why these awards matter: they help us expand our footprint, and we in turn are able to make a larger impact. Take a look at this interesting evolution, below find a compilation of these publication, we hope you enjoy reading them as much as we enjoyed earning them. Thank you to our clients and partners for helping us achieve these milestones.