The Best Secondary 2-in-1 Chromebook for under $300?!
Lenovo Duet 10
Staying true to its name, the Duet can act as a Tablet and a Laptop. It seamlessly switches between both modes with the use of the fabric cover and detachable keyboard that comes packed with the Duet.
By Justin Yin
A Modest Adjustment
Lenovo 14E Gen2
Lenovo has taken a few smart steps in tweaking this modest 14-inch screen laptop, granting the platform the power to drive your multitasking needs while keeping costs down with a simpler design and smarter use of materials than its predecessor.
By Sam Tatum
A Powerful Combination In The Hands of a Young Learner
Asus CT100P Tablet
The Asus CT100P is rugged, and its battery is long-lasting, a powerful combination in the hands of a young learner. Unfortunately, while it promises a feature-rich experience for young students, it leaves a lot to be desired when attempting even the most basic computing tasks.
By Sam Tatum
Expect the Unexpected!
HP x360 G4EE
HP has been in the Chromebook game for a long time, so we know what to anticipate. The same chassis, the same ports, and the same look and feel. The HP X360 G4 EE is exactly what I predicted, but when I opened the device, I discovered something truly unexpected.
By Justin Yin
Mending a Minor Mistake
Dell 3100 vs 3110
The Dell 3100 is ubiquitous in education technology, found in both grade schools and tech company warehouses in equally abundant numbers. It continues to be one of, if not the most popular Chromebook in the education system.
By Sam Tatum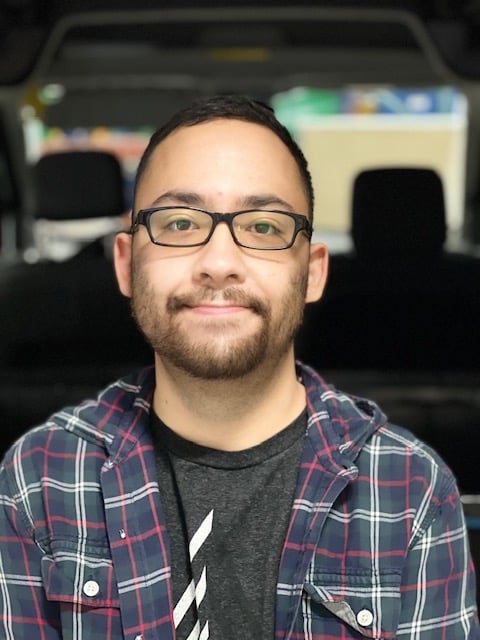 Justin Yin
Parts & Testing Supervisor at ChromebookParts.com
My journey in the Computer Hardware Industry has been a unique one. Being an enthusiast for Videography and Dogs, I had tried several different endeavors in my professional life.
Finally, I was offered an opportunity to discover my passion for computers. After several years performing Chromebook compatibility, troubleshooting, maintenance, teardowns, buybacks, and testing, I became obsessed with the versatility of the Chromebook in such a simple package.
Working at ChromebookParts.com gave me the chance to uncover a pride in sharing my experience with whomever is interested in knowing more about these fascinating devices.
I hope you enjoy reading my reviews as much as I enjoy writing them!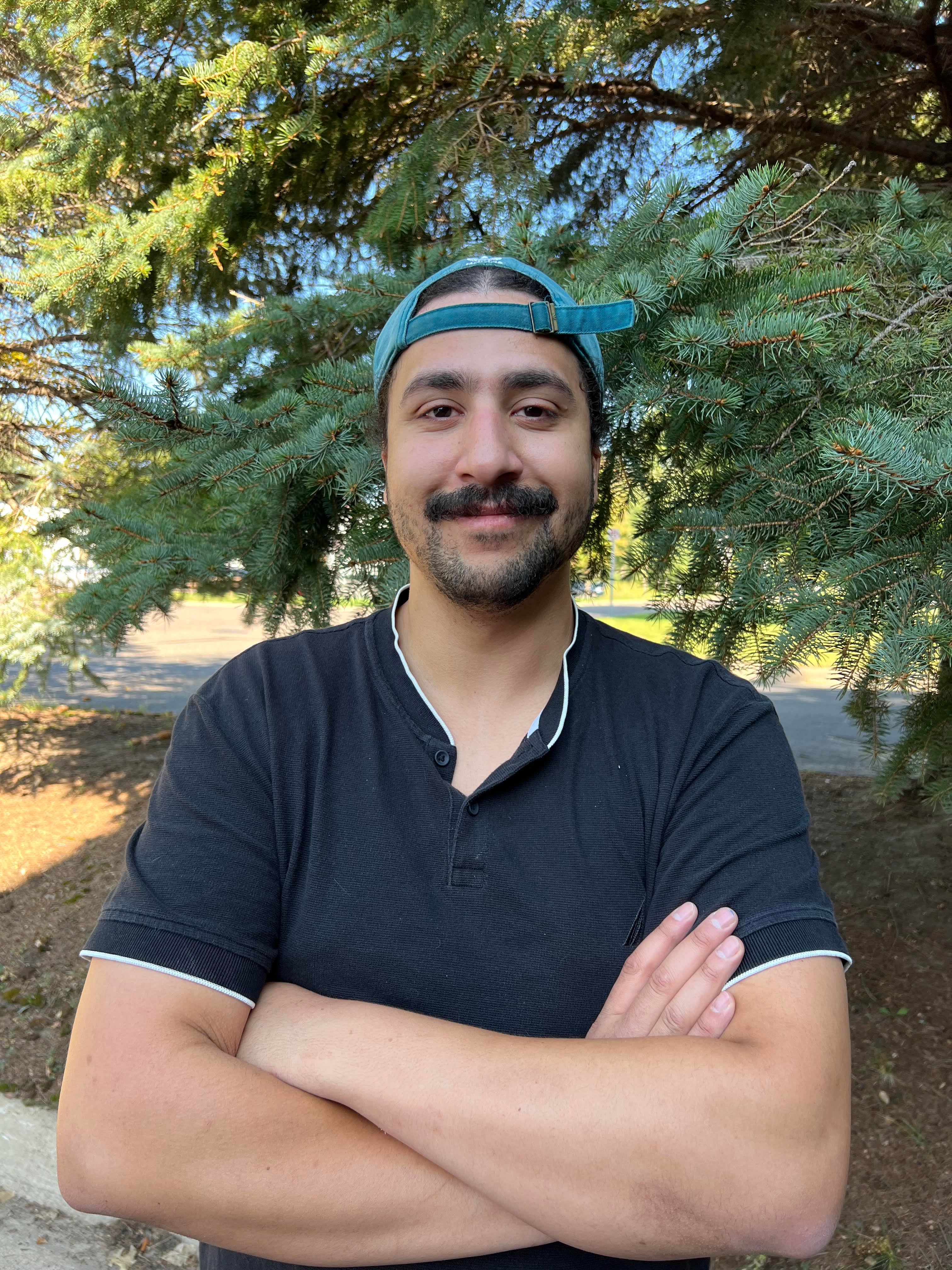 Sam Tatum
Repair Technician at ChromebookParts.com
Technology has been marching forward at an exponentially rapid rate, and this has fascinated me for my entire life. I was born early enough to have a corded telephone in my kitchen as a child, yet late enough to see the proliferation of the smartphone before I was out of grade school.
Initially, I had begun my career in cooking with a goal of working in fine dining. It wasn't until I took a temp job as a laptop repair technician that my passion for technology was reignited. The Chromebook platform fascinates me in particular, as its simplicity and Linux-based design provides a fun yet challenging space for young students and self-taught enthusiasts to experiment and learn on affordable hardware.
I am thrilled to be given the opportunity to share my thoughts on our products with our customers. As a writer of film reviews and science fiction, I can be very opinionated on aspects of design and aesthetics, and I try to let that critical eye and the inner computer nerd compete with each other, contributing equally towards a balanced and honest review.
At ChromebookParts, we provide services and laptops to a large number of school districts and education organizations, who often provide these Chromebooks to students free of charge. I am proud to be part of a company that supports public education and one that makes teachers' and students' lives better through technology.
"Hi Mike, I just wanted to say thank you to you and your customer support staff for the VERY quick turnaround with the Chromebooks and chargers. The chromebooks and 45watt chargers have already arrived (and the 65 watt chargers are on their way!)!!!" Tim Hocke - Lead / Math Teacher
"Your customer service was outstanding and we got the parts with no issue. What I was so very impressed with was the fact that (a) you noticed we were a school system and offered to take care of the tax-exempt status and I didn't even have to ask and (b) you explained that you give discounts on school purchases and even sent a quote for future parts! I just wanted to reach out and let you know I did receive your communications and I am very appreciative for them. We will certainly be using your company in the future. " Cheri Gossett - CIO/DTC, Mayfield Independent Schools
"ChromebookParts.com has been a great resource for our school district. The website makes finding parts really easy and even offers different grades to help with cost savings. Our account executive always makes an effort to check in throughout the year and will update us with any pertinent information related to supply, trends, or offers. The response time is excellent in all aspects, whether for quotes, availability, differences in parts, or submitting purchase orders. If you need a place that has a wide variety of stock with staff that are willing to help, try out chromebookparts.com." Christopher Camara - Director of Technology
"I just wanted to say how much I appreciate your company. Your work has been great for our district." Andy Charrier - St Francis Public School District